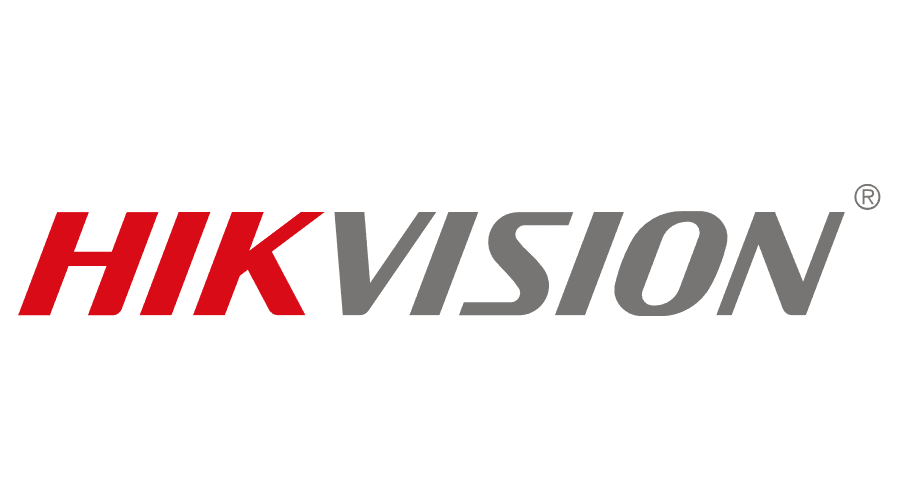 Hikvision is the world's leading provider of innovative security products and solutions. Featuring the industry's strongest R&D workforce, Hikvision advances core technologies of audio and video encoding, video image processing, and related data storage, as well as forward-looking technologies such as cloud computing, big data, and deep learning.
In addition to the video surveillance industry, Hikvision extends its reach to smart home tech, industrial automation, and automotive electronics industries to achieve its long-term vision. Always creating value for its customers, Hikvision operates 38 regional subsidiaries all over the world to achieve a truly global presence.
For more information, visit www.hikvision.com.
Send us your question below for more information.
Want to learn more about our partners?
Get in touch today, our consultants would love to hear from you.