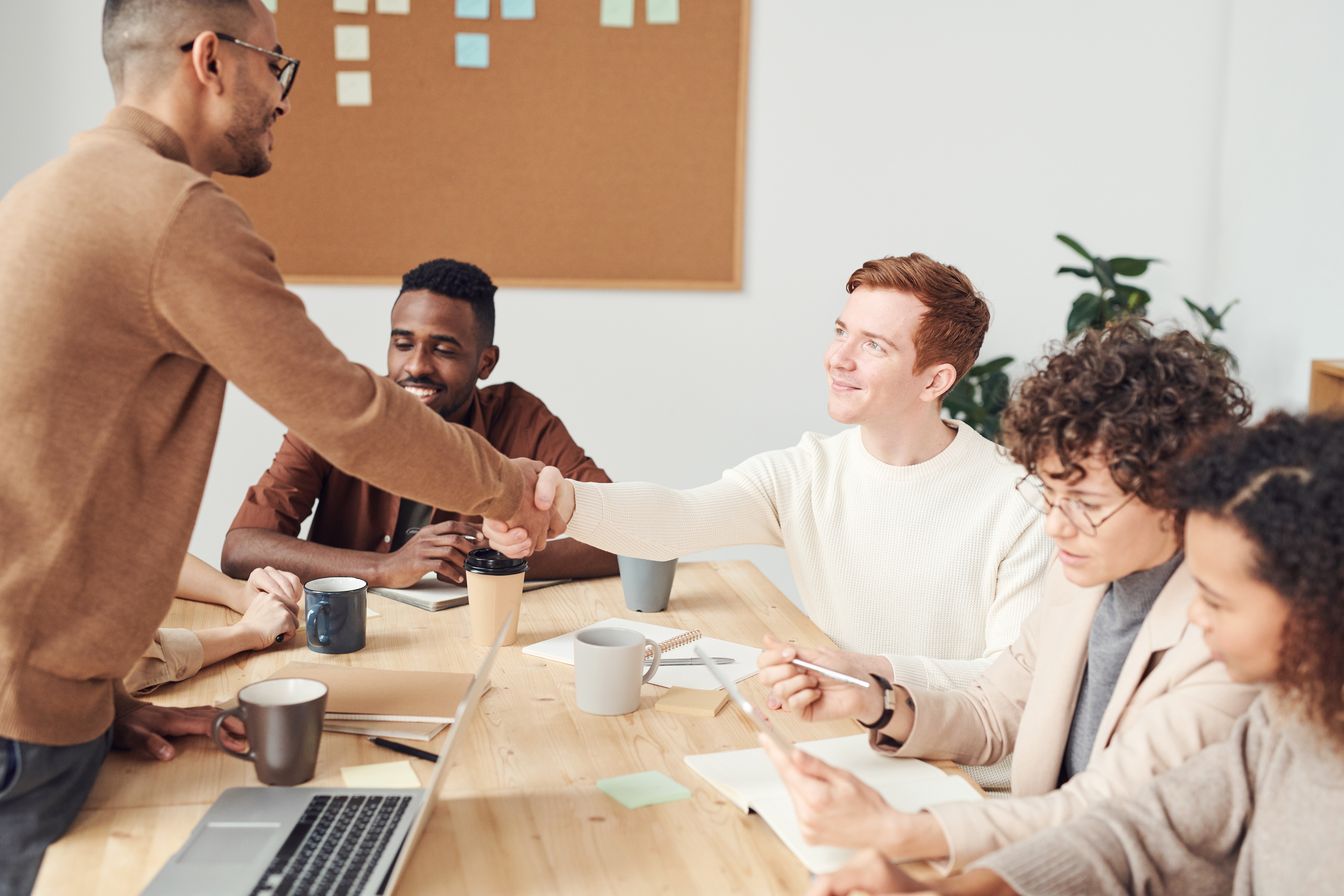 Confidently budget your spend with our 36-month managed service and solution contracts with fixed costs regardless of any costs we incur.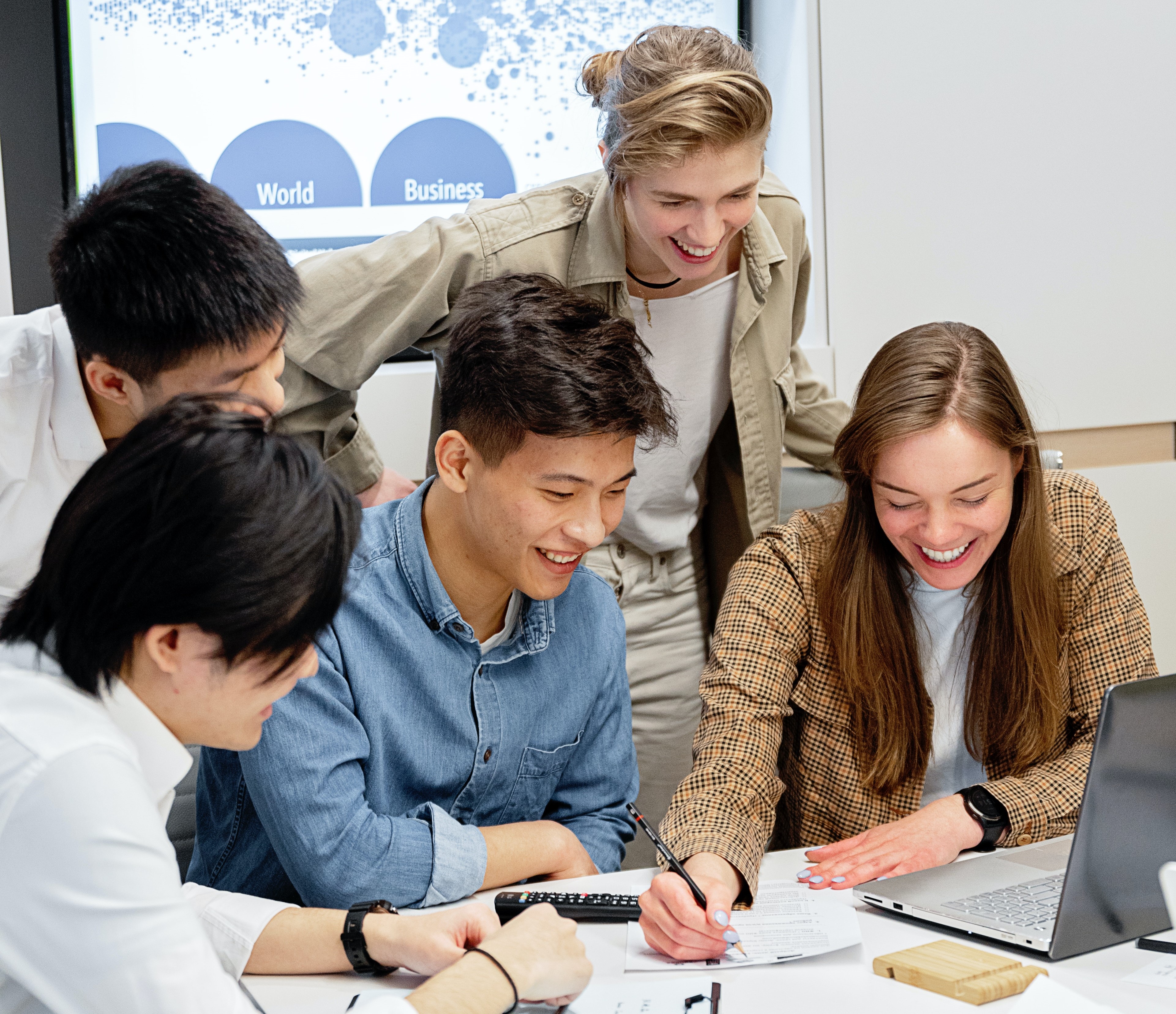 All Of Your Technology Managed Under One Roof
Our aim is to manage all your technology needs : daily proactive support, business grade broadband, managed cyber security solutions, Physical Cloud based CCTV & Access control, Website design and management… and so much more.
Right First Time Solutions
Never worry about system failures or technological difficulties again. Our experienced team and proactive solutions ensure your systems are always up and running:
Backup anything
Broadband failover
24/7 monitoring of health and cyber security
UK based help desk
Worry free, expertly managed technology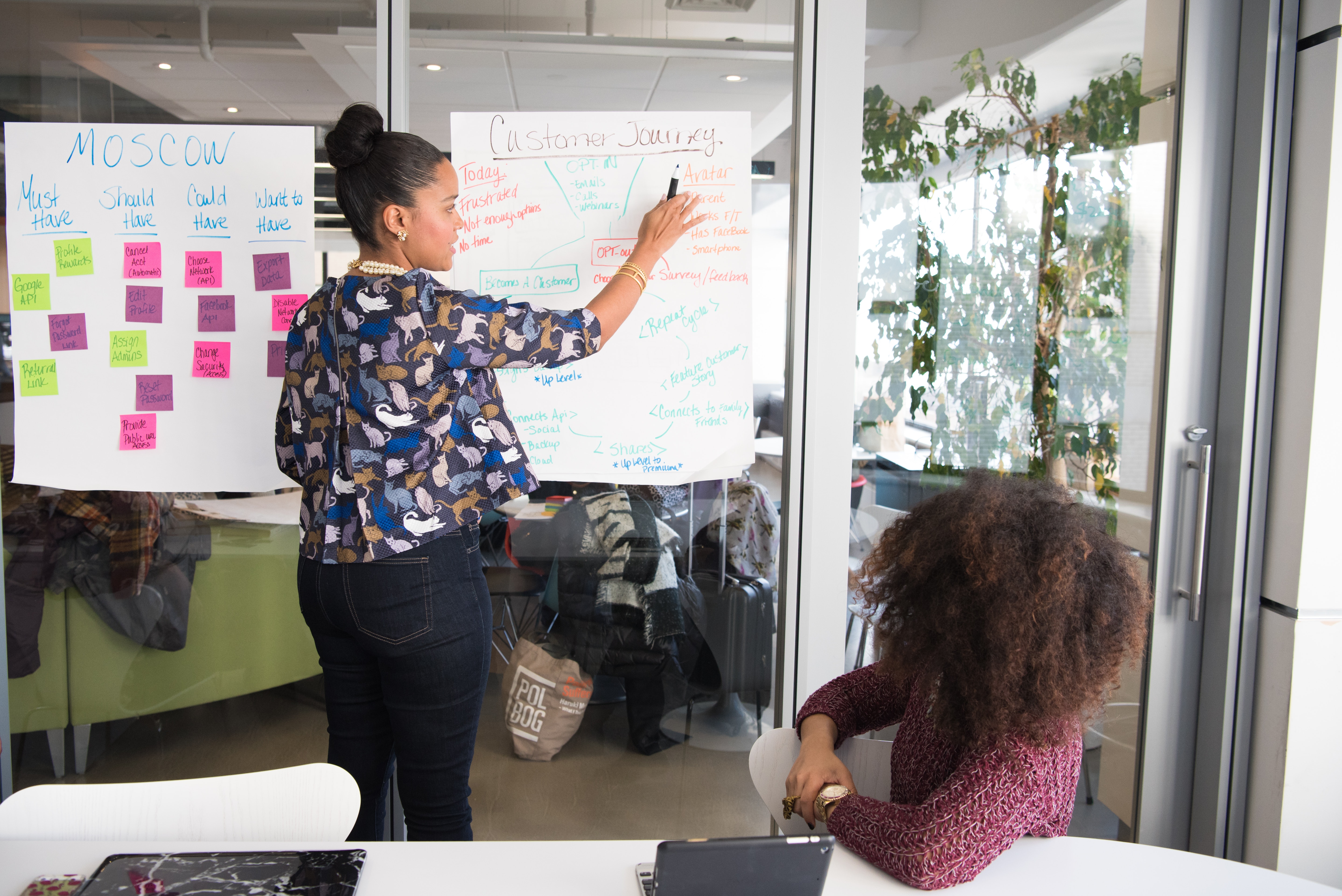 Our Tech:Friend managed services provide various proactive features including around-the-clock care, business-grade realtime device and network protection and a proactive technology helpdesk. Our aim is not to get helpdesk calls, but should you need any support, just call up with any technological issue for instant fixes and our award winning customer service.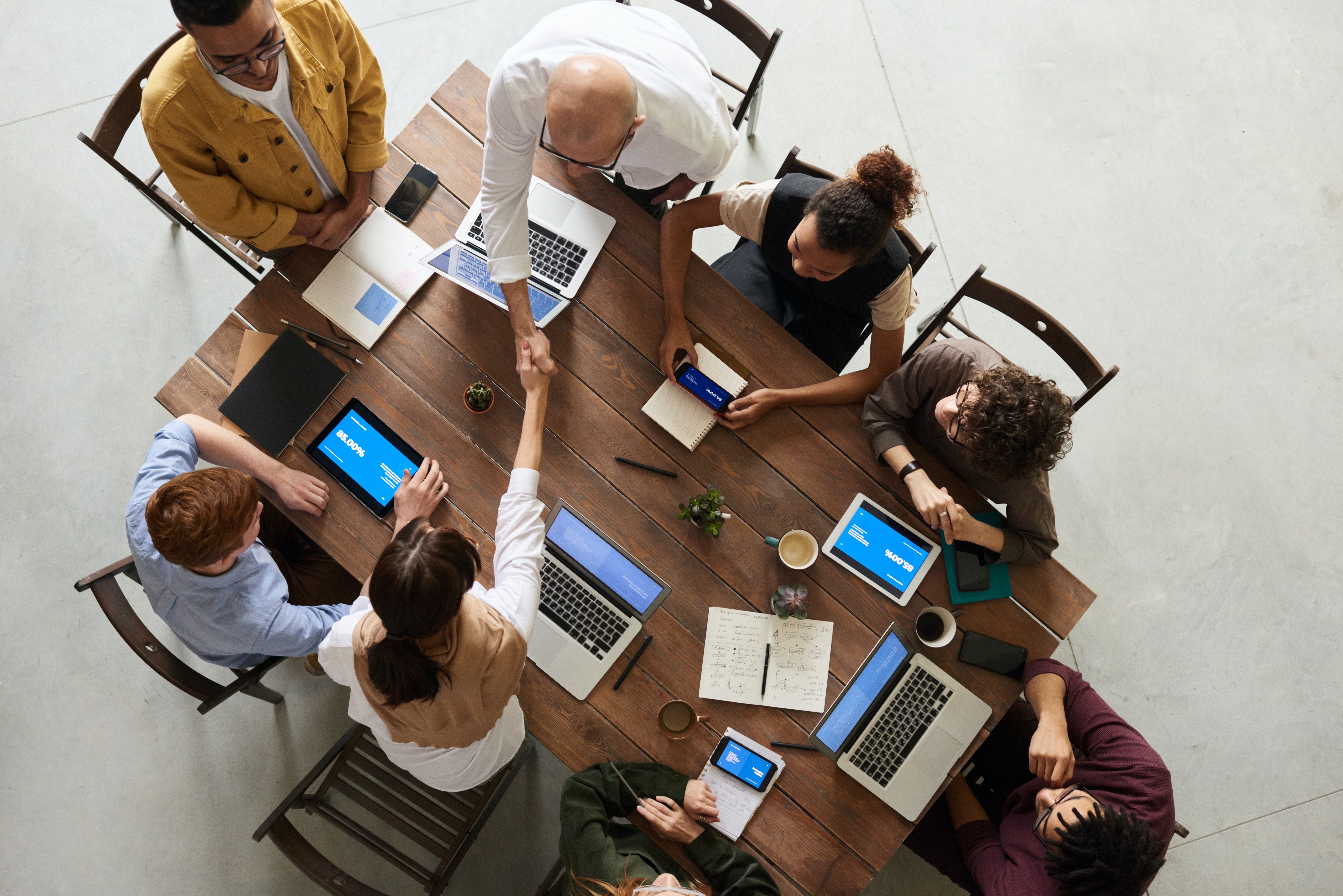 Our Cyber Security Guarantee
With Total Passport+, find peace of mind with our cyber security guarantee.
Onboard all of our security products and never experience a breach again.
If your business experiences a breach, we will cover all remedial costs to retrieve your data under our new guarantee.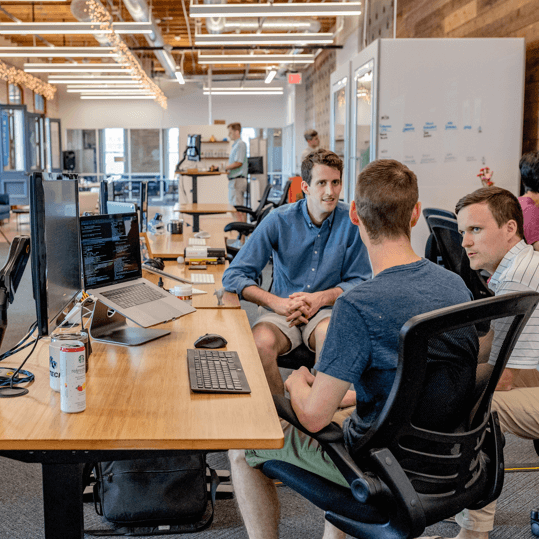 Find out how we can help you with your technology requirements..
Michael Ramlakhan
Managing Director
Sue Brough
HR & Operations
Supervisor
Learn more about our award-winning team..
Spelthorne Business Awards 2022
Timeless IMS won the award for Best Business in Ashford and Stanwell at the Spelthorne Business Awards
SME Business Awards 2022
Timeless IMS are Gold Winners at the SME Surrey Business Awards for Best Customer Service!
ㅤ
KCWCC Business Awards 2023
Timeless IMS are finalists at the KCW Chamber of Commerce Business Awards 2023!
West London Business Awards 2022 and 2023
Timeless IMS named finalists at the West London Business Awards 2022 and 2023!
Thames Valley Awards 2022
Timeless IMS named finalists at the Thames Valley Awards for Business of the Year.

 
We pride ourselves in delivering customer focused solutions that add value to our client's operations. Our team's proven expertise and understanding of our client's needs has helped us build longstanding and trusted relationships













One of our most powerful testaments to our work, hear what our clients have to say about us.
"Timeless IMS proactively advises us about the threats we need to know about, which gives the confidence to know they are completely looking after our needs. We just want to know they've been removed, mitigated or stemmed without us spending fortunes ."
"We have partnered with Timeless IMS as our technology provider for over fifteen years. In that we have seen them grow and flourish as a business and have become our out sourced IT department. They are responsive to any issues we have and go the extra distance to make sure that they are solved as quickly as possible."
"Friendly staff, a helpful attitude and the IT team my business depends on. IT is not one of my strengths so I am happy to pay to have a local expert."
I had slow Wi-Fi in my office at home, which was just about manageable before homeworking become permanent, but a big issue now. I called Timeless IMS for advice. They quickly suggested a solution at a great price that was simple to set up and I got a new superfast internet connection the next day. Great service from the experts.
Having worked with Timeless IMS for many years I cannot speak highly enough of their professional, can-do attitude. Vinyl Factory Manufacturing Ltd has benefitted on many occasions from Timeless' pro-active approach to problem-solving, faultless customer service and seemingly never-ending product knowledge...
Sometimes the IT function is a totally thankless task. As a world we are so totally reliant on our IT infrastructure that when there is an issue it creates high stress levels and even panic. IT support is not only about fixing your problems whilst keeping calm, it is also about making the correct infrastructure
"They sorted out a lot of things out for us. We had a cyber hacker at one point, and they sorted all that out for us, and got all of our files and everything back for us. They've just been really, really helpful to be quite honest with you."
Do you want to get the most out of your technology?
Drop us a line and we'll be in touch.