"Change is the only constant and uncertainty is not far behind"
Timeless IMS are Cyber Essentials & Cyber Essentials Plus certified, which means we have attained the highest level of certification offered under the Cyber Essentials scheme.
The Cyber Essentials Certification is a government backed scheme that aids businesses in requiring the basic level of cyber security. It helps provide protection against the most common cyber threats and ensures every employee has awareness on how to recognise and respond to cyber-attacks.
Our business security was extensively tested under 5 different controls by the Cyber Essentials Team. These tests ensure that our business holds all the necessary precautions to help protect against and prevent cyber-attacks.
"Our clients are in safe hands"
The 5 different controls included:
The Cyber Essentials Certification team tested our firewalls, ensuring every device that is connected to the internet had the protection of our firewall services.
Firewalls are network security systems that monitor and control any incoming and outgoing network traffic based on a set of security rules, simply, establishing a barrier between your computer and anything untrusted, such a network traffic on the internet. 
The Cyber Essentials Certification team tested our systems to make sure that all our device configurations were implemented properly.
Our configurations of all our application settings were tested and monitored, ensuring that any new software settings are updated and managed to prevent vulnerabilities.
User access controls were tested to make sure users only had access to what they were authorised to have. User access control refers to how employees' access across the network is managed. Such as ensuring all users only have access to applications and software that is required for their roles. This helps to provide an extra layer of security and can help pinpoint the entry of a cyber-attack if there happens to be one.
The Cyber Essentials team tested all our devices to ensure we have installed the most recent updates. Devices were tested to make sure that all the software on devices connected to the network are up to date.  This again helps to prevent cyber-attacks and removes any chance of a threat originating from that software. 
Software and applications often release updates or patches which need to be downloaded to help to fix any bugs or holes in their code that may cause vulnerabilities. Windows 10, for example, often asks to update your computer and with just a click of a button, the process will start automatically.
The Cyber Essentials team ensured that every Timeless device has sufficient protection against viruses and malware. Accidentally downloading malware is the main reason your computer or server can be compromised from cyber-attacks. Malware is recognised as any type of software that is designed to leak private information or cause major disruption. This can be as simple as clicking a link.
By gaining the Cyber Essentials Plus certification we have been through a comprehensive and rigorous assessment of Timeless IMS' cyber protection strategy.
Through these controls, Timeless IMS has been awarded the Cyber Essentials PLUS Certifications. It shows our clients that we are suitability placed to identify areas of weakness within our client's cybersecurity and provide recommendations on the proactive measures we can provide to protect our clients' businesses.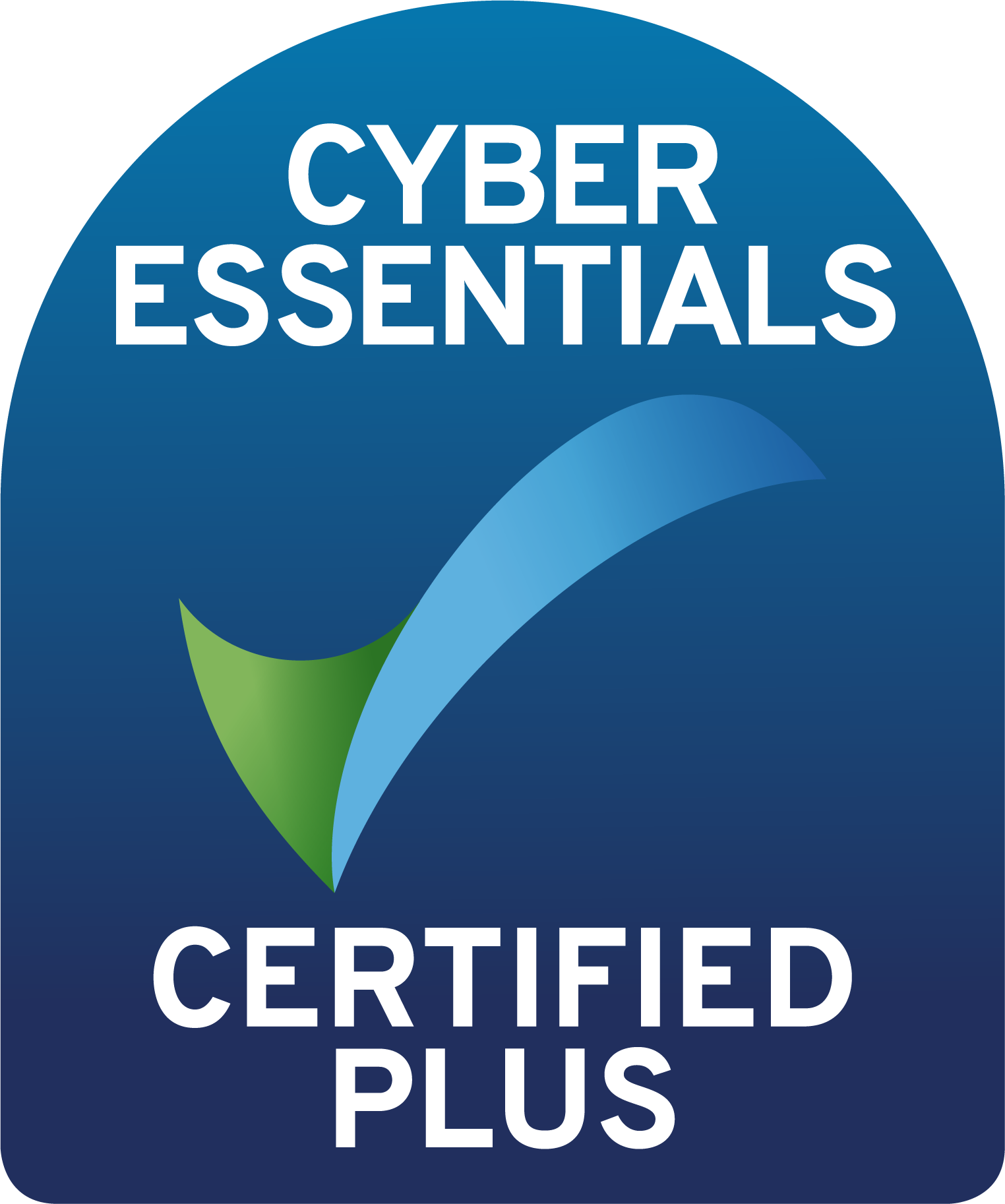 We have used the quote below on many an occasion,
"If you think you know-it-all about cybersecurity, this discipline was probably ill-explained to you." - Stephane Nappo
To continue the conversation and find out how we can work with you to be as prepared as possible, with our Timeless IMS security Total Passport Service,
contact us at sales@timelessims.co.uk or call us on 0800 3282852.